Data Recovery
Data Recovery Services – We recover all lost data Safely, Securely and Confidentially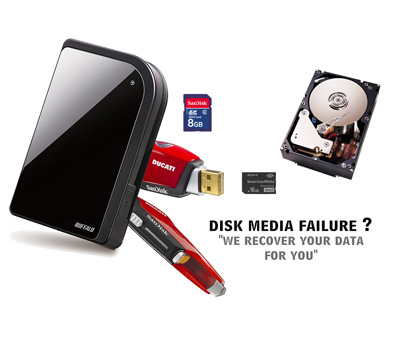 Data Recovery Singapore – Do you know you can come to us for any Brand, any Problem on your storage media. Expert specialist recovery data from all storage devices, with high chance of retrieval success. Where your precious information is most important to you, you can depend on us to Safely, Securely and Confidentially recover your data.
Technofied Vision Pte Ltd pioneer Professional Data Recovery Services, and is Singapore's  most trusted and experienced data recovery service provider both locally and internationally. With almost 10,000 sq. feet of facility space, we are equipped with class 1 clean lab, and comprehensive data recovery equipment in recovering your data safely, securely and confidentially.
Almost every case can be successfully recovered, and nothing fails even from the technically most challenging data recovery cases!
Professional Data Recovery Services from us is highly recommended for all commercial applications, and consumer personal devices.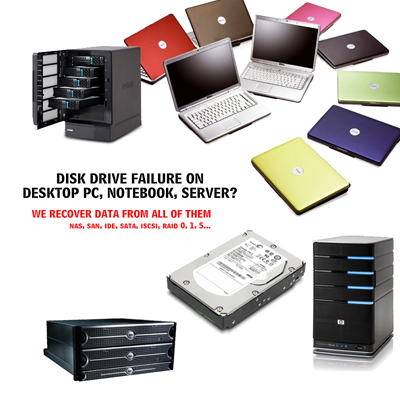 Data Recovery Services
Memory Card Recovery
Tape Drive Recovery
Server Recovery
Deleted Files Recovery
Emails Recovery
Database Recovery
Call (65) 6742-0877 to speak with our Data Recovery Consultant
Come speak with our consultant today, and our expertise in Data Recovery shall provide you a peace of mind during the process of recovering your valuable data with us.