ASUS REPAIR
Asus Laptop Repair | Asus Tablet Repair | Asus Desktop PC Repair | Asus Mobile Phones Repair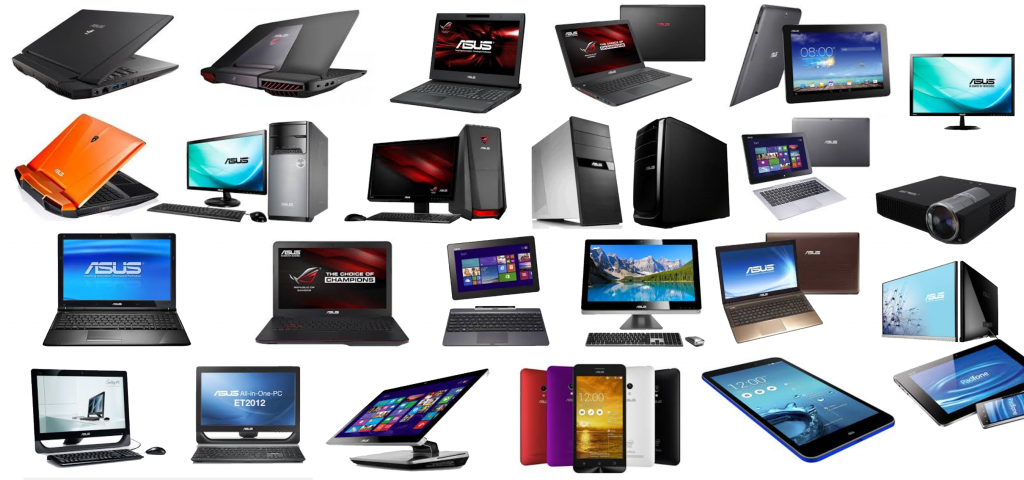 Any Model, Any Problem
ASUS Repair Services
Asus Laptop Repair: Asus Ultrabook Repair | Asus Zenbook Repair | Asus Vivobook Repair |

ASUS Transformer

Pro Repair | Asus X Series Repair
Asus PC  Repair: Asus All-In-One Desktop PC Repair | Asus 2-in-1 PC Repair
Asus ROG Laptop Repair | Asus ROG Desktop Repair | Asus Gaming Repair
Asus Mobile Phones Repair: Asus ZenFone Repair | Asus Zenfone Zoom / Selfie / Max / Live / Ar /Deluxe / Laser / Go
Asus PadFone Repair | Asus VivoTab Repair | Asus Nexus Repair | Asus Memo Pad Repair | Asus Transformer Pad Repair | Asus Slate Repair | Asus FonePad Repair | Asus ZenPad Repair
Asus Server Repair | Asus Workstations Repair
Asus Monitor Repair | Asus Peripherals & Accessories Repair
ASUS Component Repair Services
Asus Motherboard Repair
Asus Hard Drive Replacement
Asus WIFI / Fire Wire Repair
Asus Optical DVD Drive Repair
Asus LCD / LED Screen Replacement
Asus Display Problem
Asus Graphic Card Repair
Asus Power Supply Repair
Asus Battery Replacement
Asus Router Repair
ASUS Parts Upgrade
Asus Hard Drive Upgrade
Asus Memory Upgrade
Asus Water Damage Repair
Asus Repair Singapore – If your Laptop / Tablet / Desktop PC / Mobile Phones is displaying an unusual behaviour, it probably means that your Asus is experiencing a physical failure / software errors and where functionality of the computer is of outmost importance, Professional Asus Repair Service is highly recommended.
Genuine ASUS Replacement Parts for Best Quality and Performance
Using only Original Asus Replacement Parts at our repair centre, you are certain to get original quality and similar performance for all Asus Repair Support done by us! Our IT team specializes in repairing Asus computer safely, securely and confidentially – Make a visit at our service centre to successfully fix your ASUS computer today!
CALL (65) 6742-0877 for ASUS Support
Asus Repair Service
Average rating:
1 reviews
Jun 25, 2018
Fast and good Asus services! Appreciate it.